WELCOME TO ADVENTURE PARTNERS
DEFINING DESTINATIONS
Welcome to Adventure Partners
Defining Destinations
WE CREATE IMMERSIVE ADVENTURES CONNECTING PEOPLE WITH DIVERSE LANDSCAPES, CULTURES & COMMUNITIES.
Luxury travelers' aspirations are changing. Families and friends are seeking meaningful journeys. Now more than ever, outdoor recreation is driving the hospitality industry. Adventure Partners creates excursions reflecting a singular landscape, geographic story and powerful "sense of place". We craft enriching, visceral journeys where guests discover a destination's true identity.
DEFINING DESTINATIONS
Our clients are established and aspiring luxury brands, world-class recreation venues and boutique resort visionaries who are committed to leveraging their natural and cultural resources into one-of-a-kind adventures. Our discovery attractions and guiding ventures are designed to deliver value, purpose and guest fulfillment.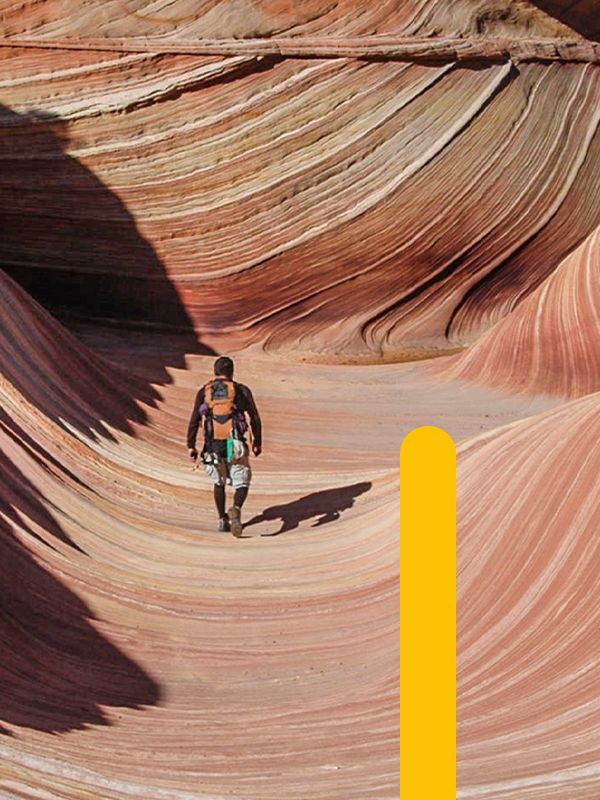 The Adventure Partners' team possesses decades of expertise and entrepreneurial engagement in the outdoor adventure and experiential travel industry. 
From exploring the world's mountain ranges, mighty rivers, great deserts and archeological treasures to outfitting hikers, paddle boarders, technical climbers and amateur paleontologists-- guiding and relationship building is in our blood; safety, flexibility, creativity, collaboration and attention to detail are our core values.